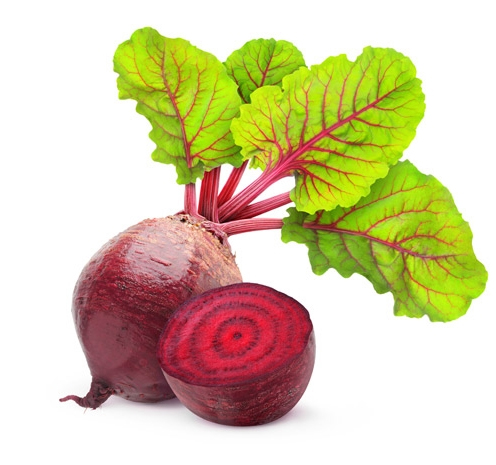 Beetroot
---
Beta Vulgaris is an excellent source of vitamins and trace minerals because of its phosphorus, iron, iodine, sulfur, calcium, mineral salts, and vitamin B content.
Beetroot has healing properties, specifically helping fight flu, bronchitis and anemia. It also helps recover from gastro-intestinal tract infections, while its juice is beneficial for hypertension problems, cardiovascular problems and arteriosclerosis problems, and cleans kidneys and bile.
It is mostly cooked as a salad, but is included in various dishes and salads.
---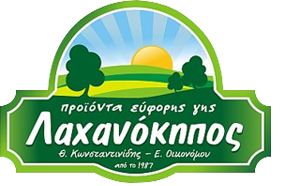 Lahanokipos | Production - Vegetable Trade
Agia Paraskevi, Thermi / Thessaloniki
Tel: 2396024682 Fax: 2396024678 Mobile: 6944711065, 6949203153