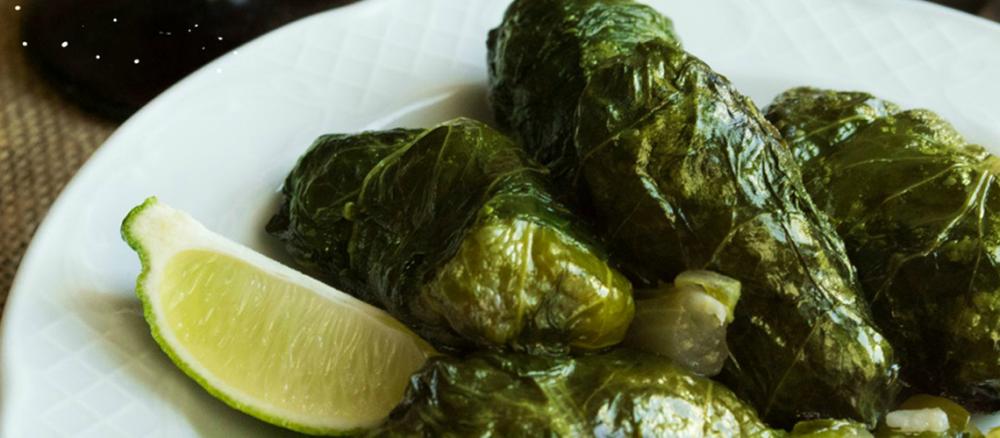 Stuffed Lettuce with Pumpkin
---
Let the lettuces coagulate and let them cool down.
In a saucepan add olive oil, onion, garlic and sauté. When they are wrinkled, pour the chopped pumpkin, dill, salt and pepper. Boil a little and pour the rice. Let 4-5 minutes to boil. Be careful not to have liquids).
Spread the lettuce leaves and fill them by wrapping them like sherds.
Put them in the pot next to each other and put a dish on top so that they do not open. Boil for 35-40 minutes.
Prepare a sour bunch and pour it over.